Spending much more time at home? Here's an idea: adorn a bare wall with beauty and meaning.
I guarantee it will change your perspective in more ways than one.
In my work I tell stories of brave people whose voices need to be heard. Invite these people in to your home and have them broaden your horizon - without stepping outside.
Each image is striking: unapologetically beautiful and at the same time so much more than just a pretty picture.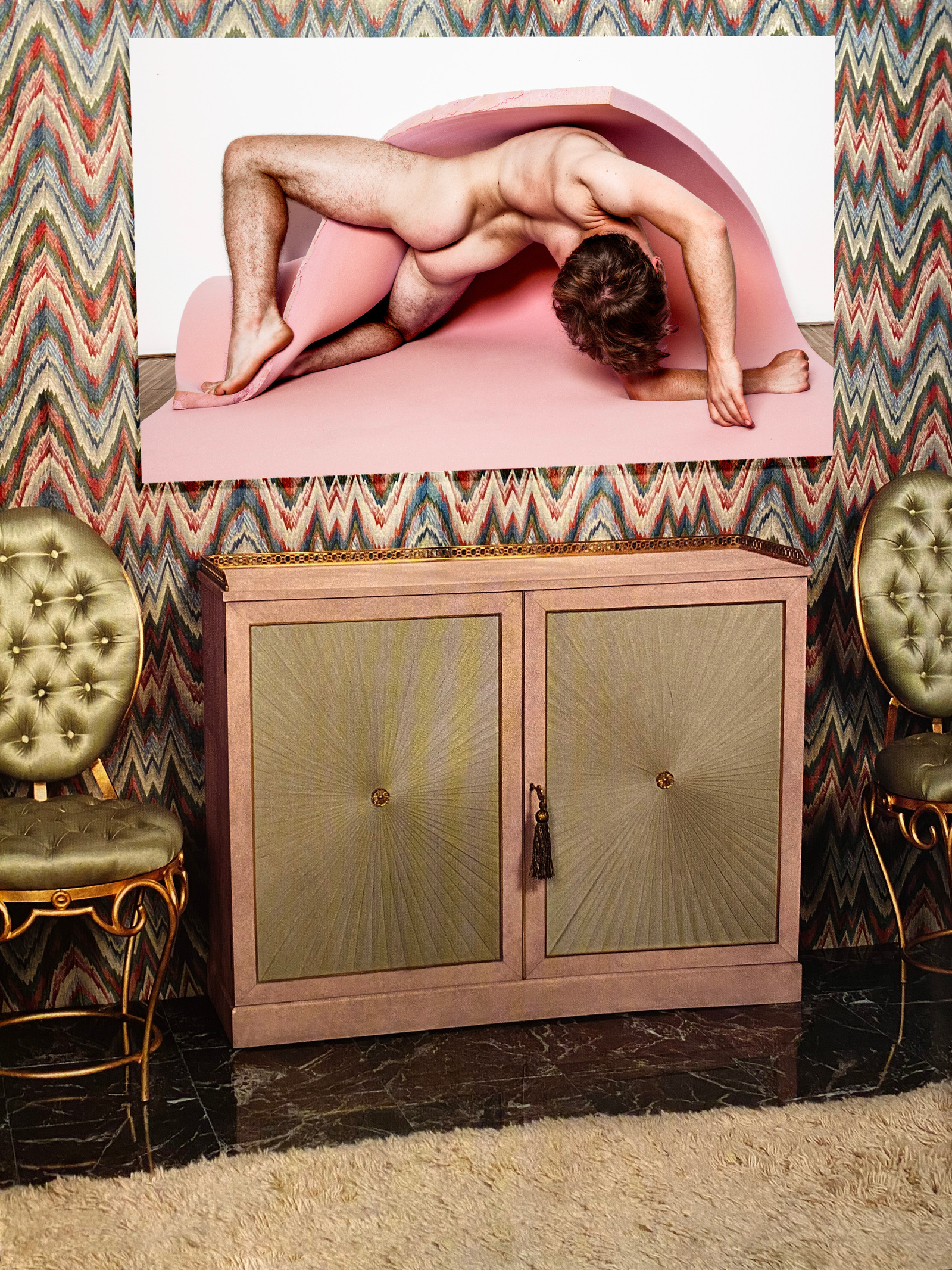 Owning a beautiful work of art is easier than ever before.
My work is sold in limited edition, numbered and accompanied by a certificate of authenticity. Furthermore:
* 10% of every order is donated to the charity associated with your specific portrait.
* You can pay for your art work of choice in (monthly) installments.
Like what you see? Here's how this works:
1. You are kindly invited to have a look at the different projects listed in the menu
2. Pick the work you love (or let the work pick you).
3. I'll be more than happy to tell you all about it and provide you with details about the edition, sizes and options for printing and framing.
Want to have a closer look? You are welcome to come up close and personal with the work of your liking.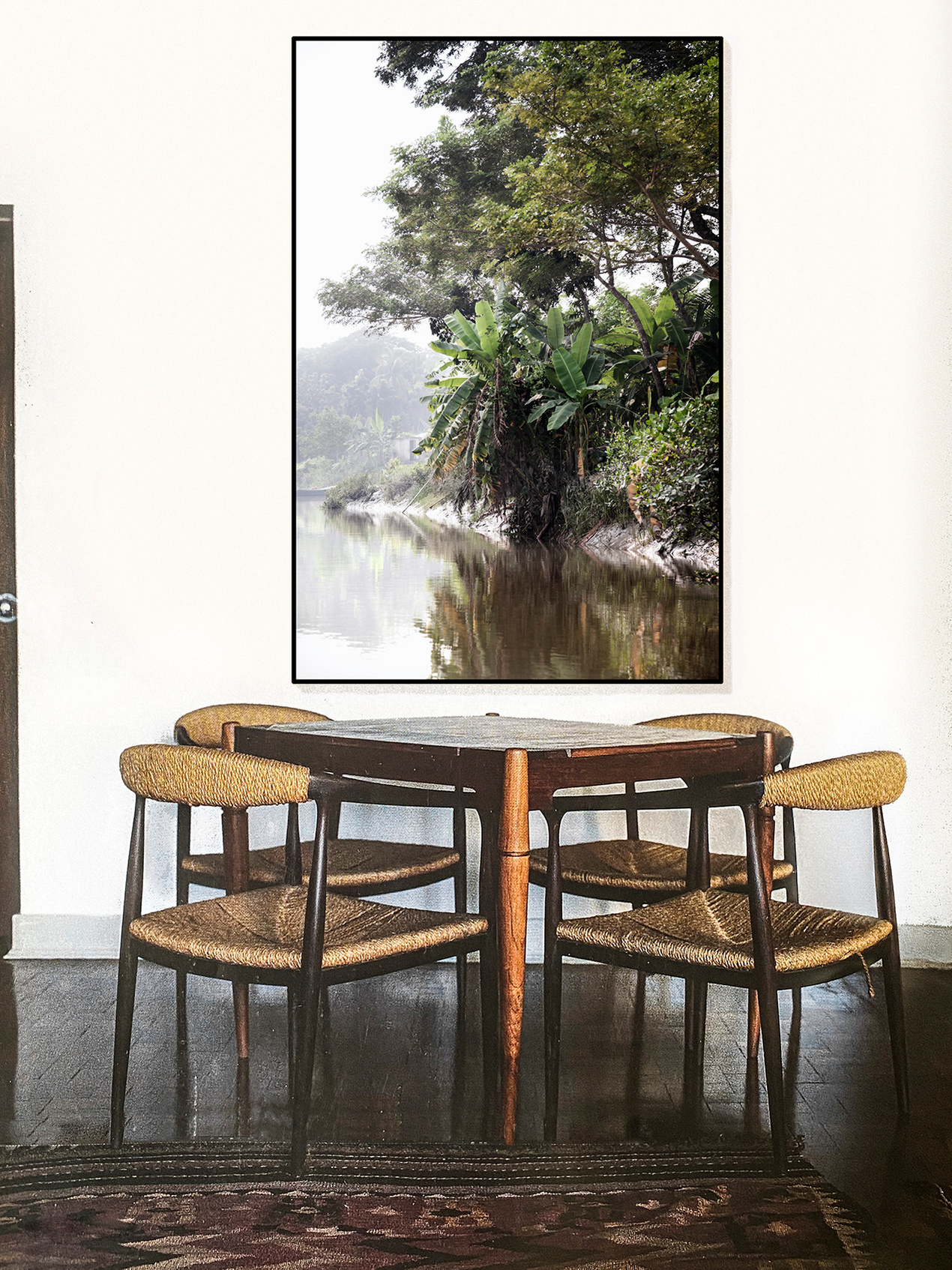 " you can look at a picture for a week and never think of it again. You can also look at a picture for a second and think of it all your life."
- Joan Miro