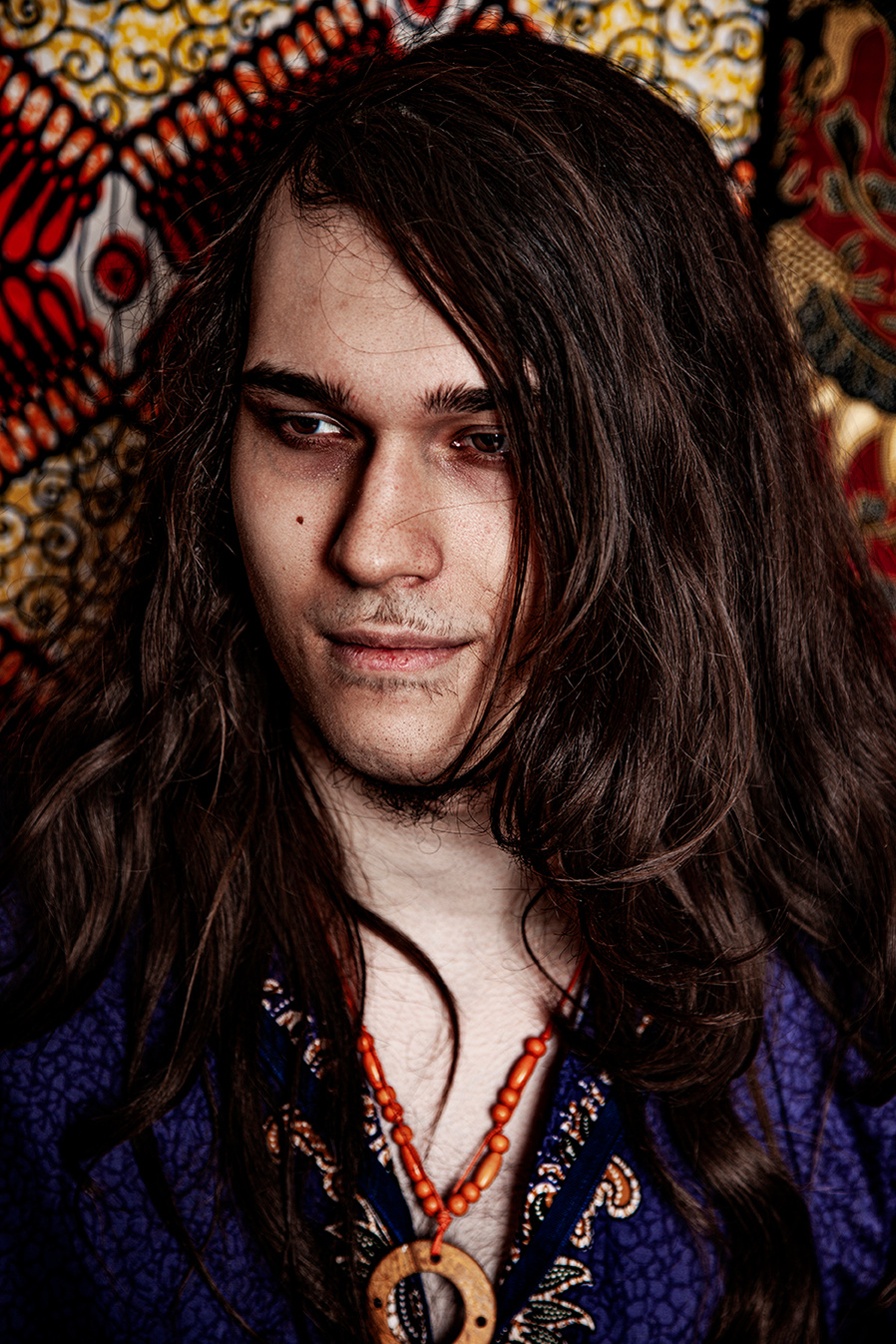 "He was different from the start, he was first examined when he was 9 months old because he was not sleeping, he only slept when he sat with me and responded very intensely to everything. He was not a baby, he wanted to sit ... he was a little director. "Tells Tamara, Ian's mother. Ian is autistic.
After years of constantly changing schools and the disgraceful treatment of her child (Ian was locked up in one of the schools and beaten) Tamara kept Ian home where she taught him from the age of twelve. Eventually they were exempted at the age of thirteen.
Across the Netherlands, around 15,000 children, who need special education such as children with autism, are forced to stay at home because there is no good place for them.
Ian and Tamara don't have it easy. Ian's intelligence has been and continues to be doubted, which is completely unjustified but which causes many problems. Authorities therefore want to force help and, according to them, he should live in a residential group. But Ian doesn't want to be in a living group at all, he wants to stay at home with his mother.
In addition, a police officer, who never spoke to Tamara and Ian personally, made a false report to Veilig Thuis (Advice and Reporting Center for Domestic Violence and Child Abuse) at the direction of a neighbor with psychological problems. That report has never been withdrawn, so they are now known as a family that needs help. This gives both Ian and his mother a lot of stress so far. This report is incorrectly contained in a file that continues to exist. Because of this they have to explain every time that nothing is wrong.
Ian turned 21 last December.
Ian and Tamara have been living on the cozy but small and old floor in Amsterdam Oud West for almost fifteen years now with lots of books, clothing and art.
However, there are far too many incentives here that make Ian almost sleepless and chronically tired. Involvement of incomprehensible neighbors causes a lot of extra stress. The result is that Ian rarely comes out. Sometimes not for months at a time.
The forty-seven square meter is literally his world. But not a safe world. The sound that the many neighbors produce (intentionally or not) continuously penetrates the home.
There is no view of another property.
It is also financially difficult, Tamara is cut on her benefit because Ian is 21. It is expected that if you are 21 you have your own income and can therefore provide for your own maintenance. Which is therefore not realistic.
For half a year I met Ian every two weeks to portray him. In the small apartment that is literally his world we worked together on a series of portraits. Because Ian is a special appearance with a very authentic and own sense of clothing and style, I asked him to think about what he wanted to look like before every shoot. A creative collaboration to show what his life looks like.